healthy pet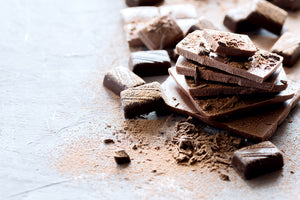 Halloween: Chocolate Toxicity And Dogs 0
Halloween is just around the corner which means there will be an abundance of trick-or-treaters combing the neighborhood for candy corns and chocolatey treats. Do you know who else is sneaking around for treats? Your pets as they have no idea that chocolate is toxic. Here are important tips that you want to know to avoid chocolate toxicity during this Halloween season.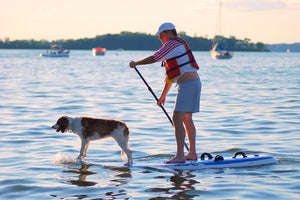 Looking For Ways To Increase Workout Time? 3 Pet-Friendly Ways You Can 0
The CDC recently found that only about 20% of Americans adhere to aerobic and mobility activities based on the Physical Activity Guidelines. If you are one of the remaining 80% who could use more activity in your daily routine, look no further than your furry family member to give you the motivation. Here are...